Legal battles are always brutal to fight, especially when they are opposed in between your family. Indeed, legal action won't be easy to win if you don't have the right family attorney beside you.
People invest a lot emotionally and financially in legal battles, especially when they involve one or two family members. That is why it is essential to know how to find family law attorneys who will understand your need.
Who Is A Family Law Attorney?
Legal professionals who specialize in matters related to family and law are known as family law attorneys. Legal issues involving family members such as child custody, guardianship, divorce are the usual legal concerns of family law attorneys. In addition, when family members disagree with one another, family law attorneys act as mediators and resolve their issues.
Offering credible legal advice, monitoring the mediating sessions, and overseeing the family properties are duties of the family law attorneys. Therefore, it is better to choose someone who belongs to the same geographic area for the best legal assistance.
How To Find Family Law Attorneys?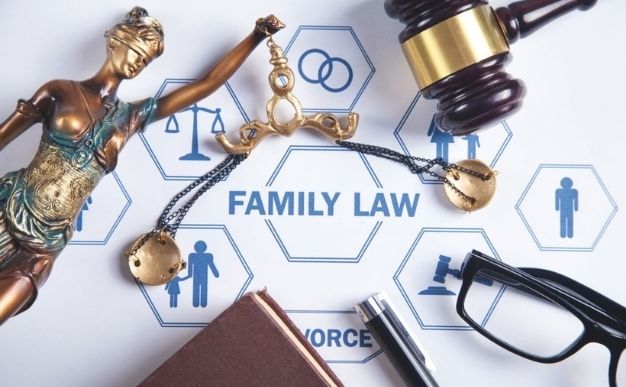 The first step in finding family law attorneys will be to decide whether you need an attorney or not. Sometimes in the heat of the moment, we make many impulsive decisions. Especially when discussing settlements with your family members, it is better to be sure of it before looking for lawyers. If you consider signing a prenuptial agreement before marriage, or if you need advice regarding marriage annulment, you can decide to hire a legal attorney.
Geography is a significant factor in the dilemma of how to find family law attorneys. Once you determine your need, choosing a family law attorney from the same venue where you belong is better. Especially if the attorney practices in the country, where your case will be heard, it will benefit your case. You can search in online directories or ask for referrals from your friends or families to choose the right attorney.
After you have got a few recommendations, it is better to do some research on that personnel. You can search their website, review their client base, fees, client feedback, social media profiles, and press releases. These will be some valuable sources of information for your attorneys to conduct a background check.
If you narrow down the list to one person, make an appointment with that attorney and visit the person. Your attorney will likely ask for a few personal documents before they hear your case, so collect them before visiting. Narrate your claim, and write down a set of questions to ask your attorney when you meet him first. Then, if everything seems to satisfy you, go for that person.
What Skills Should You Look For In Your Family Law Attorney?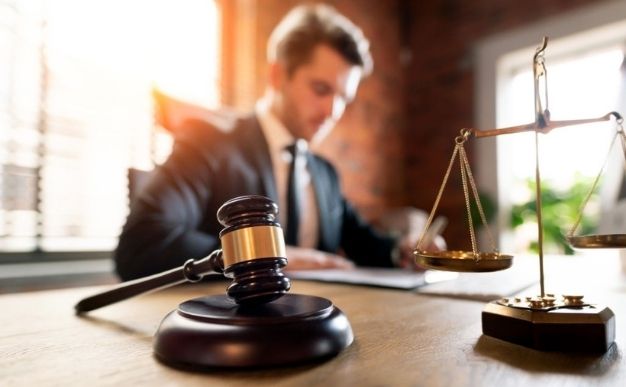 If you still don't know how to find family law attorneys, look for these skills to shorten your list. The skills are;
Firstly, the lawyer must have experience in handling family legal issues. There are many lawyers out there who practice family law besides others. But, if your lawyer does not have a good idea about family legal issues, you must not hire that person. If he does not often practice in the country where your case will continue, hiring that person will be wrong. If your family law attorney gives a generic suggestion, it is better to look for someone else more professional.
Your preferred communication method must match with your attorney. This is the next skill to look for when hiring the right family law attorney. If you prefer to interact with your attorney via phone calls, you better look for someone who likes that too. Moreover, it also depends upon how well you connect with that person. Do you understand all the legal terms that your attorney is explaining to you? Are you being heard by him- are some things to judge when choosing the right attorney.
It is crucial to know what kind of legal philosophy your family law attorney believes in. If they are just in it to win in, that might not suit your need. On the other hand, you may be looking for someone compassionate who can provide you the best legal advice. Unfortunately, many family lawyers might discourage you from taking your family issues in the courtroom. So if you are not confident that your lawyer won't fight rightly for you, don't hire that person.
Family law attorneys must undergo advanced training in collaboration and mediation. If you are hiring a lawyer to discuss your child custody, you must know all about your available options. You won't make the most of the settlement deals if you are not aware of all your possible options. So, ask if your lawyer has the proper training in collaboration and mediation before hiring the individual.
You deserve personalized service when you are hiring a family law attorney. If your attorney does not support you in all phases of the case, don't go with that person. Your legal attorney must communicate all the relevant information about the topic to you. You must receive a personal service from your attorney with the proper time and effort. If you feel that you are not getting those from your chosen lawyer, it is better to choose someone else.
Signing Off
Your family law attorneys must be empathetic to your case because it keeps some personal relationships at stake. If such personal legal battles are not handled with care, they can hamper your life once and for all. That is why choose your family attorney wisely. Ensure if you express any discomfort in the process, your attorney knows about it. Your attorney is liable to make you a fair deal because that's what they are being paid for. So, read this article thoroughly if you are unsure how to find family law attorneys who will best suit your case.
Read Also: